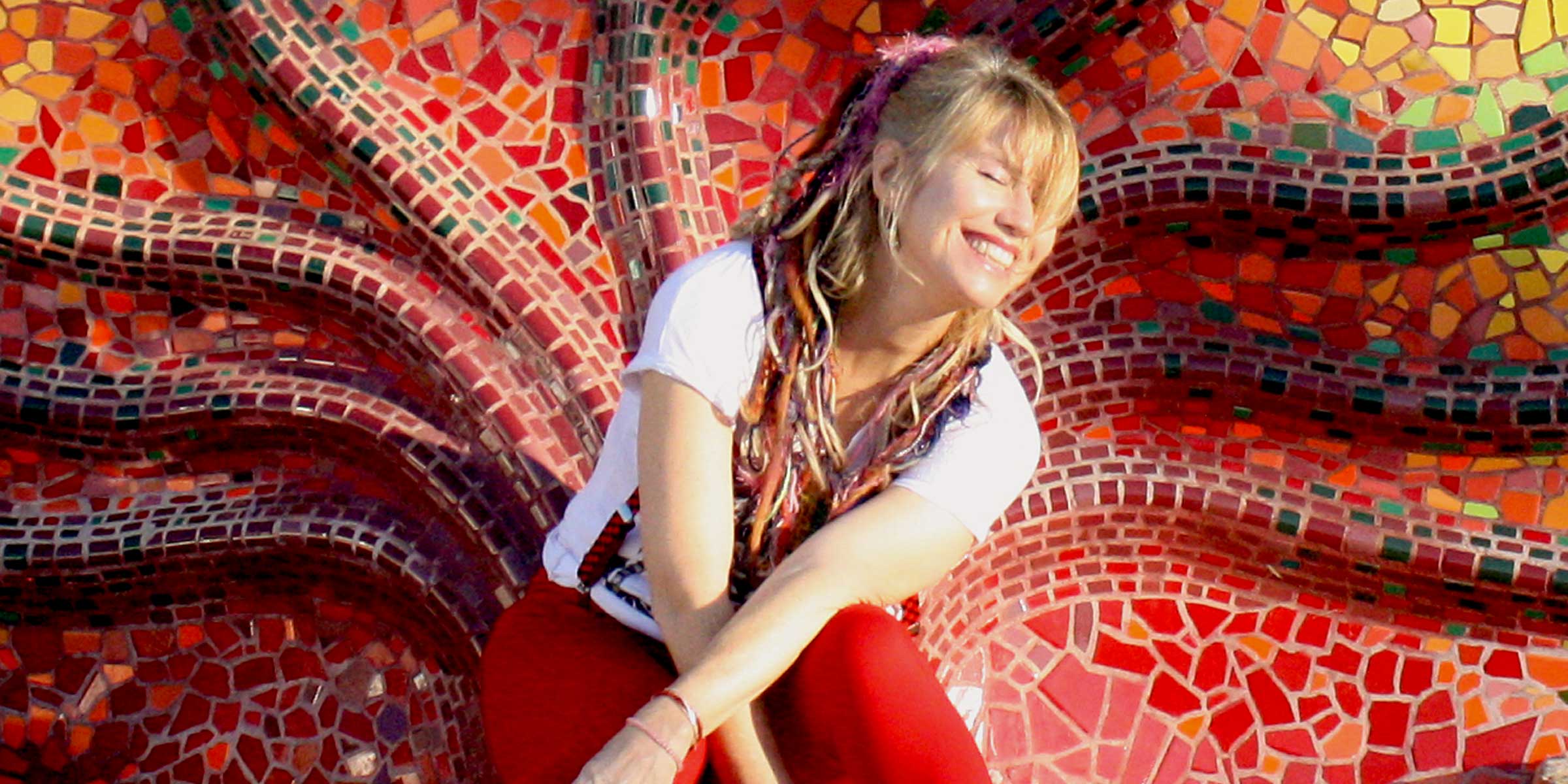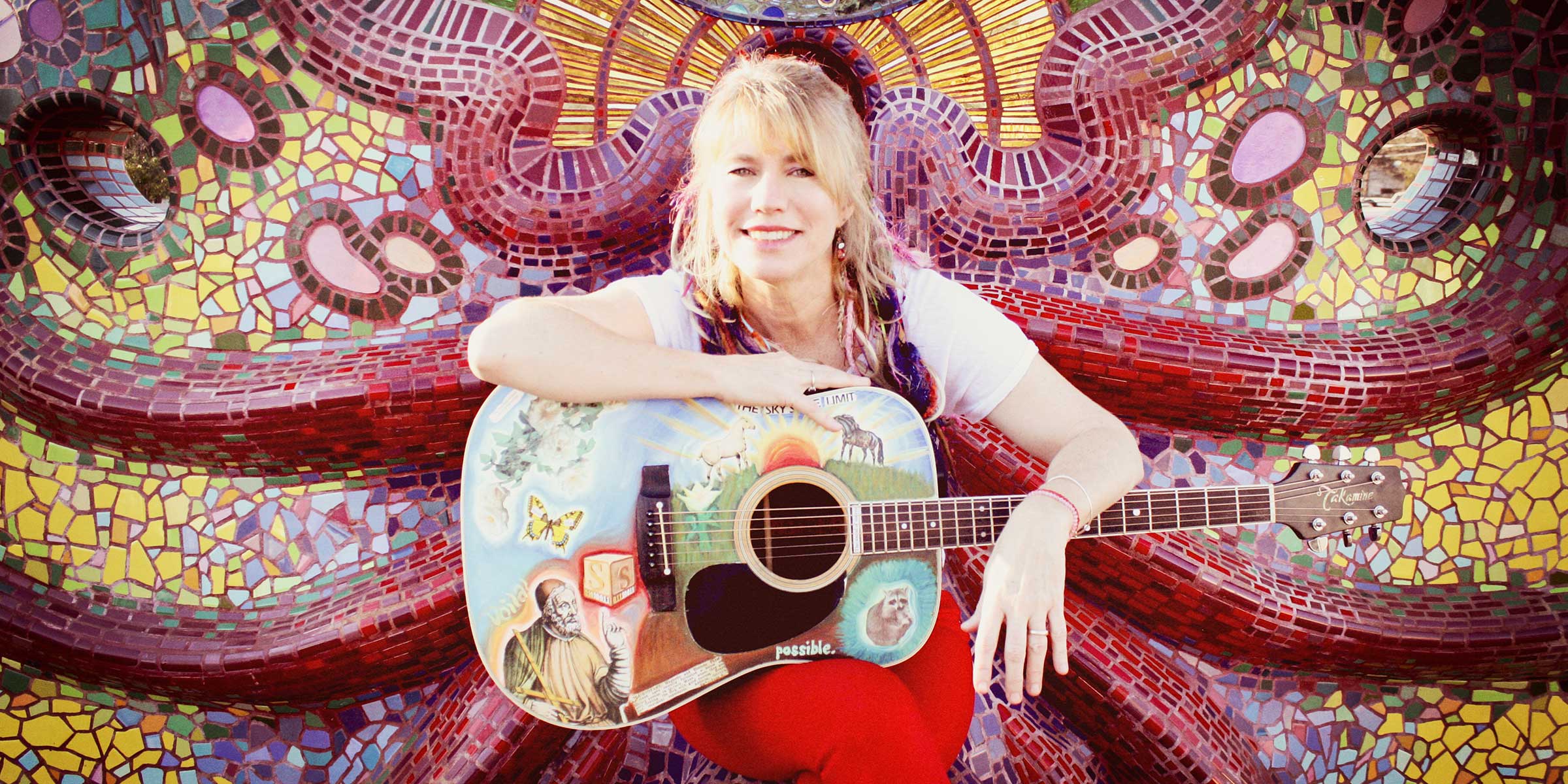 The Good Man
"The Good Man" is a song I wrote for Capitol Officer Eugene Goodman who courageously redirected the violent insurgents away from our Congressmembers on January 6.
Great Guitarists
Women guitarists never make the top 100 lists of Rolling Stone, etc, so I made my own GREAT GUITARISTS YOU SHOULD KNOW poster listing ONLY women/non-binary guitarists.
Music
Peruse Sara's decades-long discography and learn the stories behind the songs.
Shop
We've got the merch! Posters! Tees! And even these things called "CDs!"
News
Everything that's fit for virtual print. Read all about her!
Studio of the Future
Fascinating interviews with incredible Texans. Keep your mind and your ears open.
Art
Didja know you can purchase original artwork by Sara? She'll even make some just for you!
Videos
Concerts! Song-a-thons! Music videos! And truly silly stuff that you won't believe.
Necessary Angels
Necessary Angels supported Sara in her efforts to purchase back masters of her album of the same name. She continues to pay it forward to these organizations.
Saramonials
Hi! I'm Sara Hickman. And I want to be the person that brings you the best of times for your special ceremony.