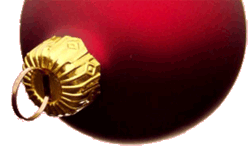 dear friends,
christmas is almost here. i realize many of you celebrate a variety of holidays, and i wish each of you a blessed time with loved ones, no matter your faith.
for me, christmas is the renewal of faith in all things God, including humankind. my personal belief is that the coming year will be full of promises kept; kind words and actions taken among nations and peoples, and that war will end with conversations commencing among leaders who shall rally for the greater good. my prayer is that children will no longer suffer, the homeless will be housed, and each of us remembers to ask, "how will this affect the whole?" before making decisions. god bless the abandoned, god bless the weary and sick. god bless the farmers and the teachers and volunteers all over the world who believe in truth and justice.
if you can, come celebrate with us on new year's eve at machenry's in fort worth, texas. come ring in the new year with lots of love and joy and many hugs.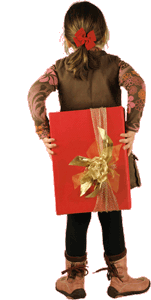 until we meet, i wish you well
i wish you love...i wish you all i can...
with gratitude and respect,
sara